As-Salaam-Alaikum
Respected Brothers and Sisters,
ABOUT ELY ISLAMIC CENTRE & MOSQUE
The Ely mosque has been serving the community since 2004 and will carry on performing its duties in the future insha Allah.
The doors of the mosque is not only open for muslims but also for all other communities. Mosque visits are most welcome.
Ely mosque is a charity based run mosque (Charity registration number: 273568) and relies on donation for running and maintenance of the mosque.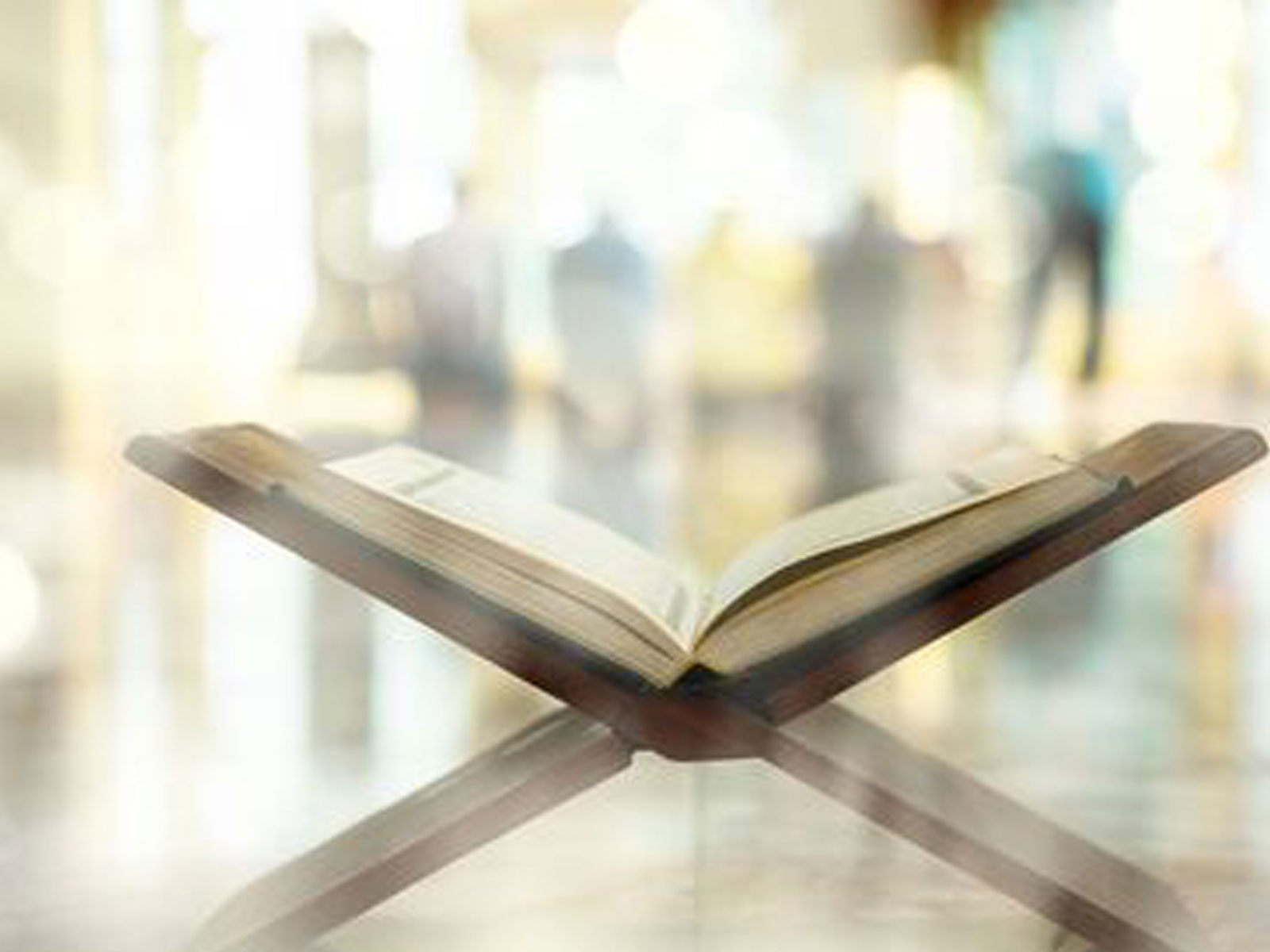 History
Ely is the 2nd smallest city in England based in east anglia. 18 miles north of Cambridge. An historical city lies beneath towering ancient cathedral over 1000 years old. It was an Anglo Saxon princess, Saint Ethelreda, who founded the first Christian community on the islands' hill top site in 673 A.D. for both monks and nuns.
Our journey
From one or two families we are growing to be big community our journey started with the first salat been held in a small hall at a sports Center in round 2005 from round 10 people and slowly over the years it become over 100 people to held Friday jammat. As the community slowly got bigger the needs become obviously bigger. Our ambition also got bigger.
The community saved up small amount and an opportunity came by to purchase a commercial unit for only sum £81000 which was brought but only to be refused to grant permission for prayer Center but Alhumdulillah with in two years we managed to sell the unit for £21600.00. With good communication with local friends and councillors we convinced them that our community is need of place of our own. In which they acknowledged it was needed. A property become available in center edge of city center which was or is 3 bedroom house which needs total renovation or rebuild but beautifuly located where hundreds of free car park available in front and also back of the building. It was agreed to be sold to us for sum of £23500.00 the current value of the property is over £400000.00 With Allah's help we managed to sell the commercial unit for the sum of £21600.00 and raised Further £125000.00 from local community friends relatives and reaching out to greater communities.
Our Vison
We aim to Inspire people to faith and to increase in faith through Talks, Social Media, various Social Activities and our Young Ummah program.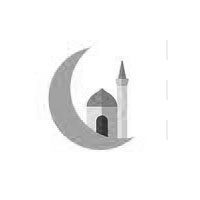 To focus on the needs of the diverse Muslim community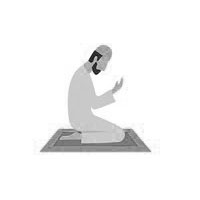 Meet the needs of the local community by promoting health, education and employment opportunities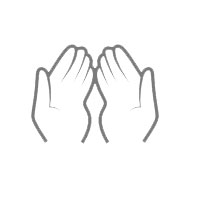 We aim to encourage the worship of Allah (Glory be to Him) and to Serve the community.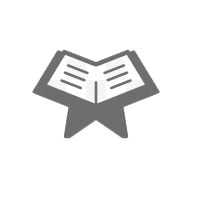 We aim to Educate Muslims and non-Muslims, both young and old about the true Islamic teachings.
Support us to Rebuild Ely Mosque
Together we can make a change
Building a Masjid as Sadaqah Jariyah
And when you have decided, then rely upon Allāh. Indeed, Allāh loves those who rely [upon Him]
Surat Al Imran 3: Verse 159
The Messenger of Allah said: "Whoever builds a mosque for the sake of Allah, like a sparrow's nest for Allah or even smaller, Allah will build for him a house in Paradise."