WELCOME TO
ELY ISLAMIC CENTRE
Ely Masjid is a centre for the Muslim community living in and around Ely to perform their worship and community activities. Ely Mosque is also a place for the wider Ely community to encourage better interfaith and inter community work leading to better integration and cohesion.
We aim to provide educational, social and welfare services which will be of value to the whole community. Our primary project is to establish the first masjid and community space in Ely, from which our community work will be carried out. Please join us on this noble journey.
Ely Islamic Centre, charity registration number: 1187894
Our Vision
With the population of 90000 majority from different faith group living in and round Ely we are very minority with 30-40 families ( and growing ) living round 10 miles radius. Our mosjid is the first Islamic Center in whole east Cambridge district council where we can come pray, educate, meet and great, community gathering and for dowa and charity activities. Also an open invitation to a greater community who can visit and understand or embrace our great faith. Once the masjid and its centre finishes a complete place where our next generation of young and old can come and build bigger foundation for our religion.
ABOUT US
Donate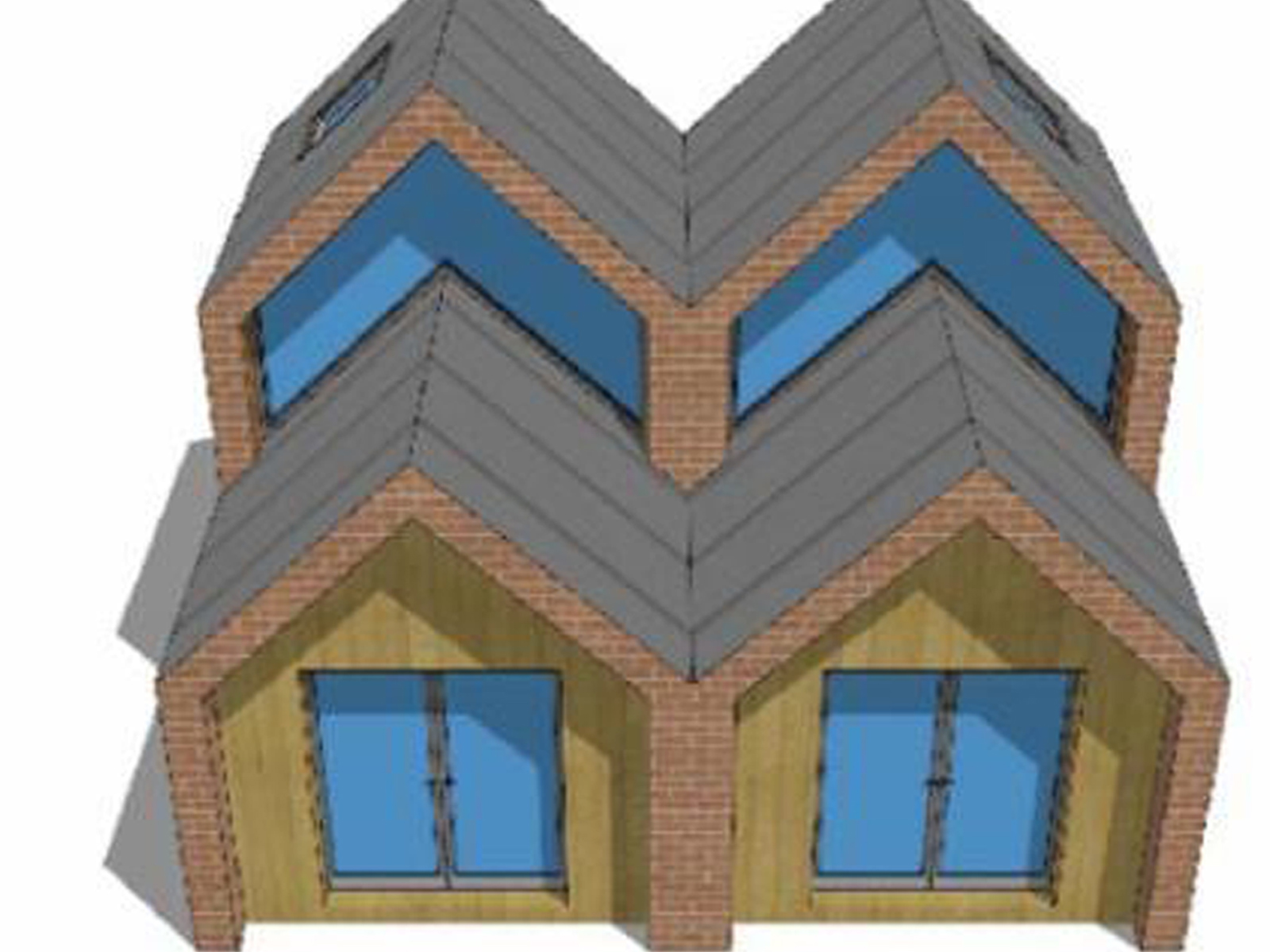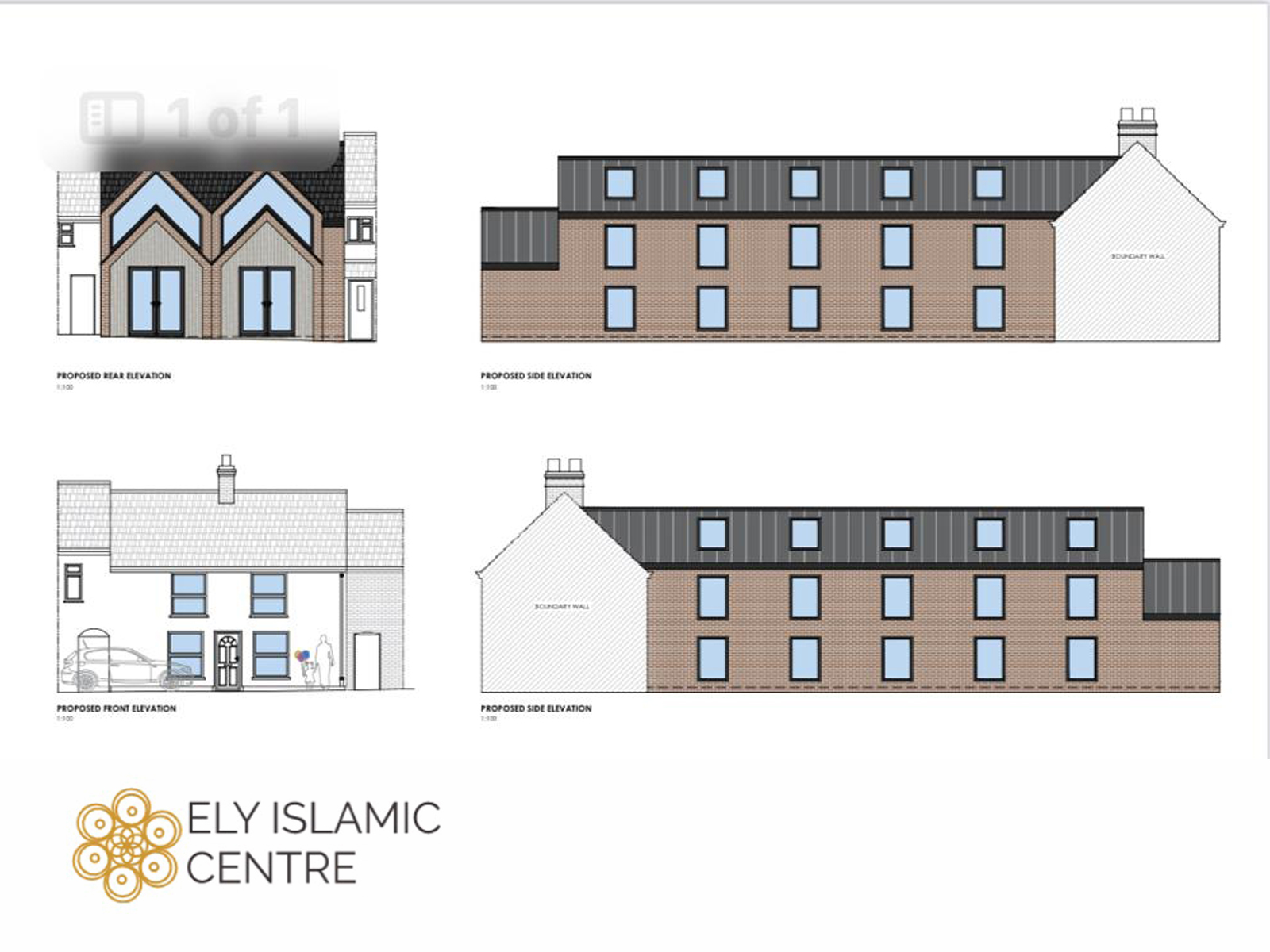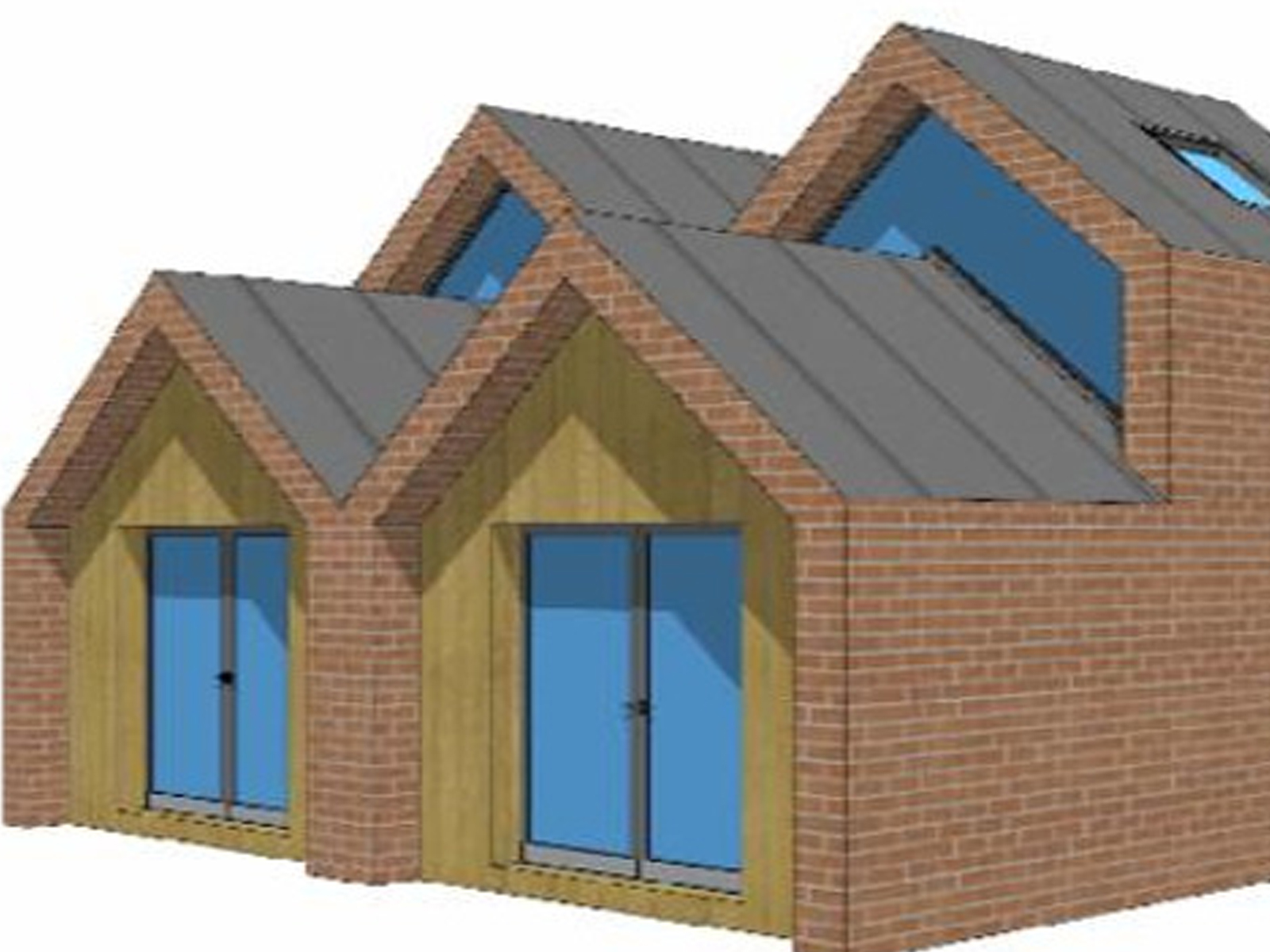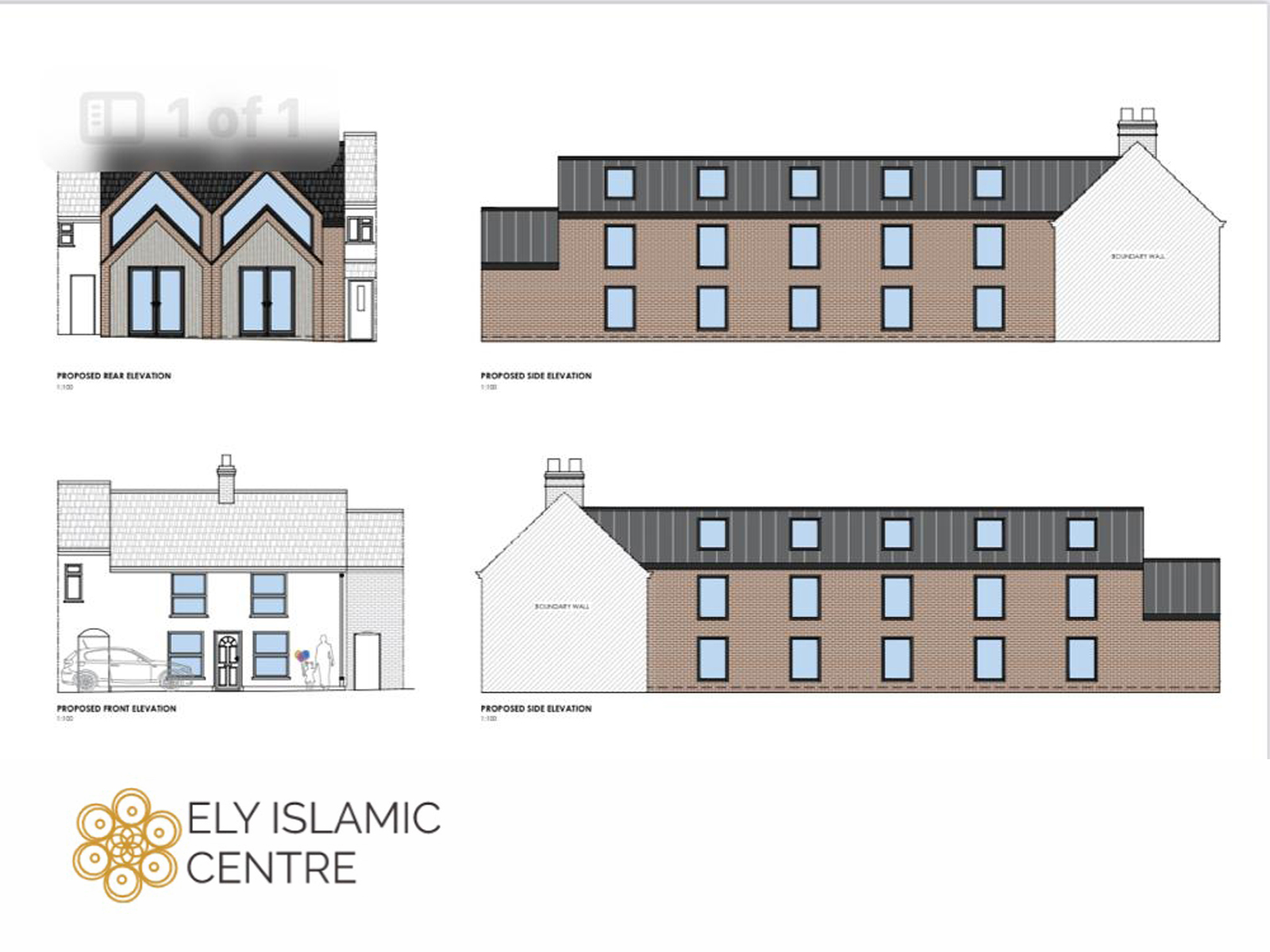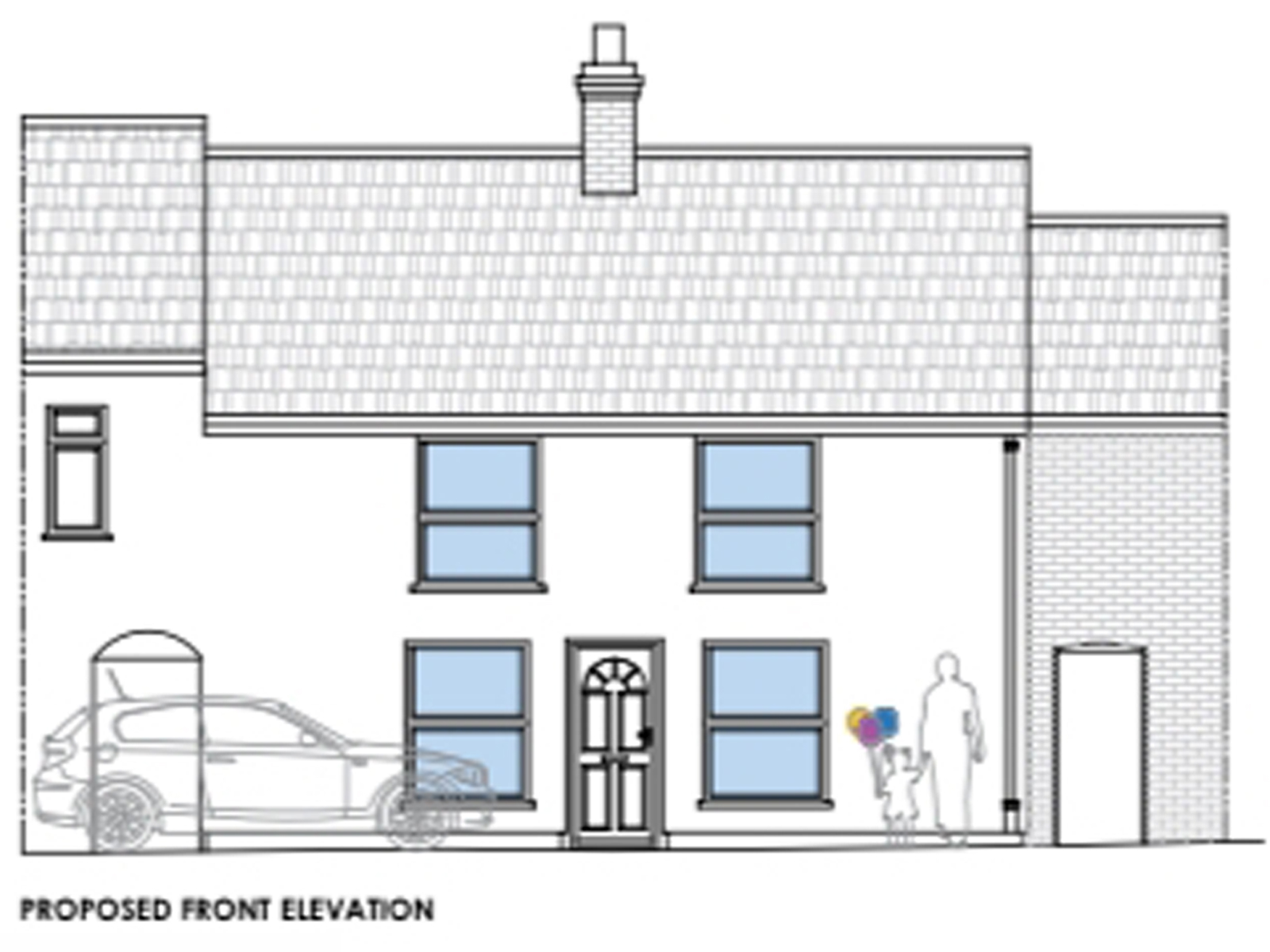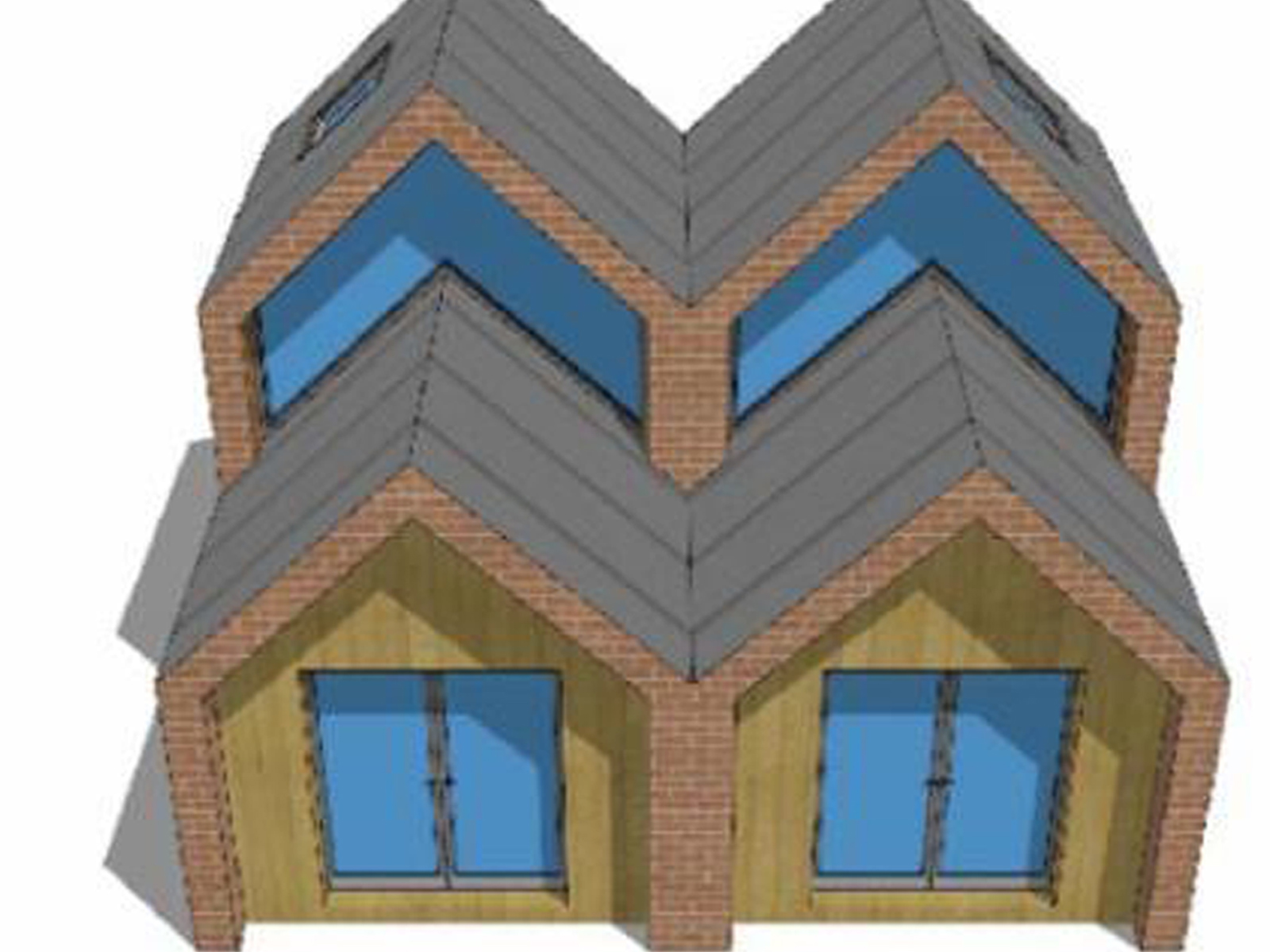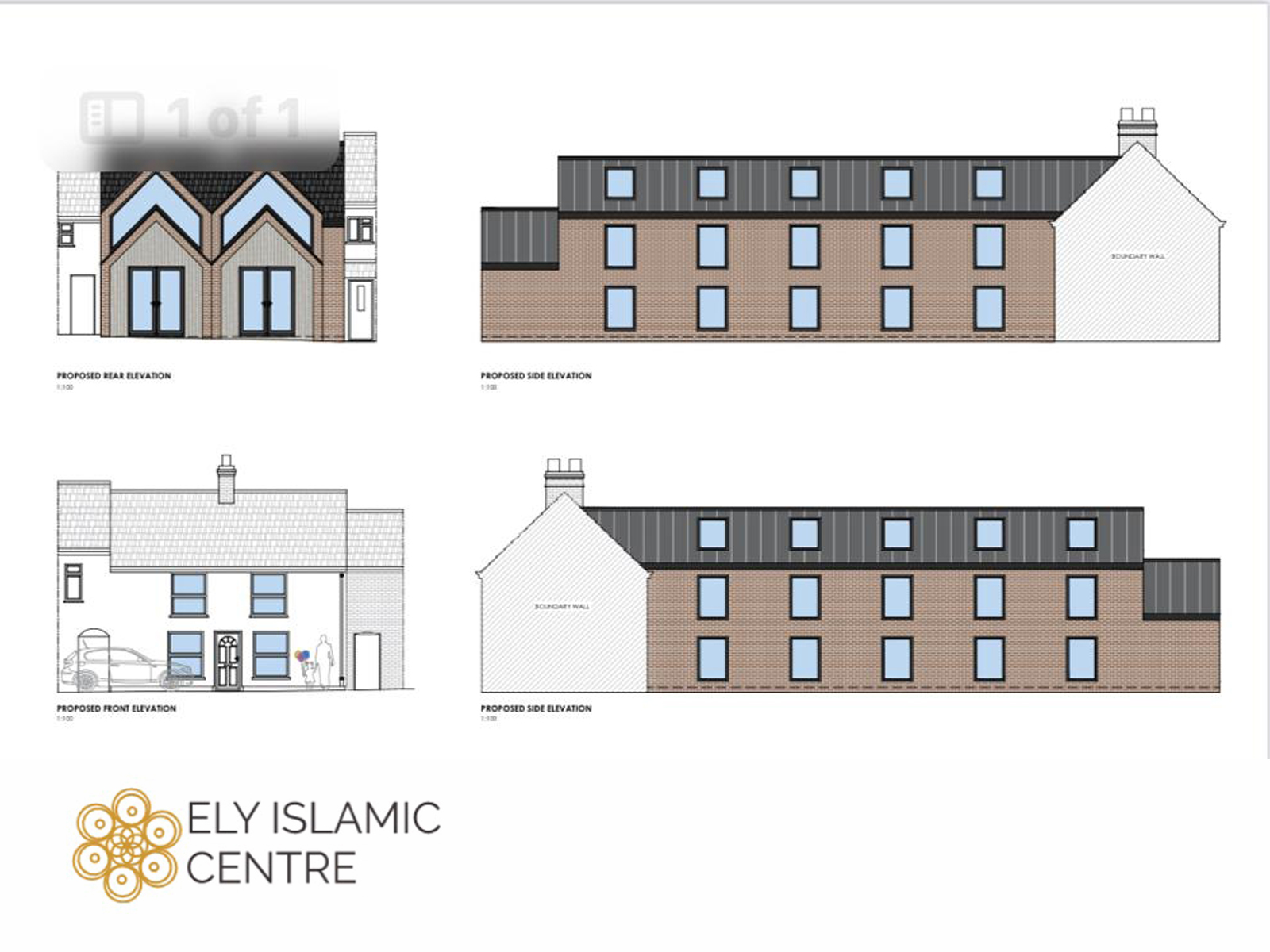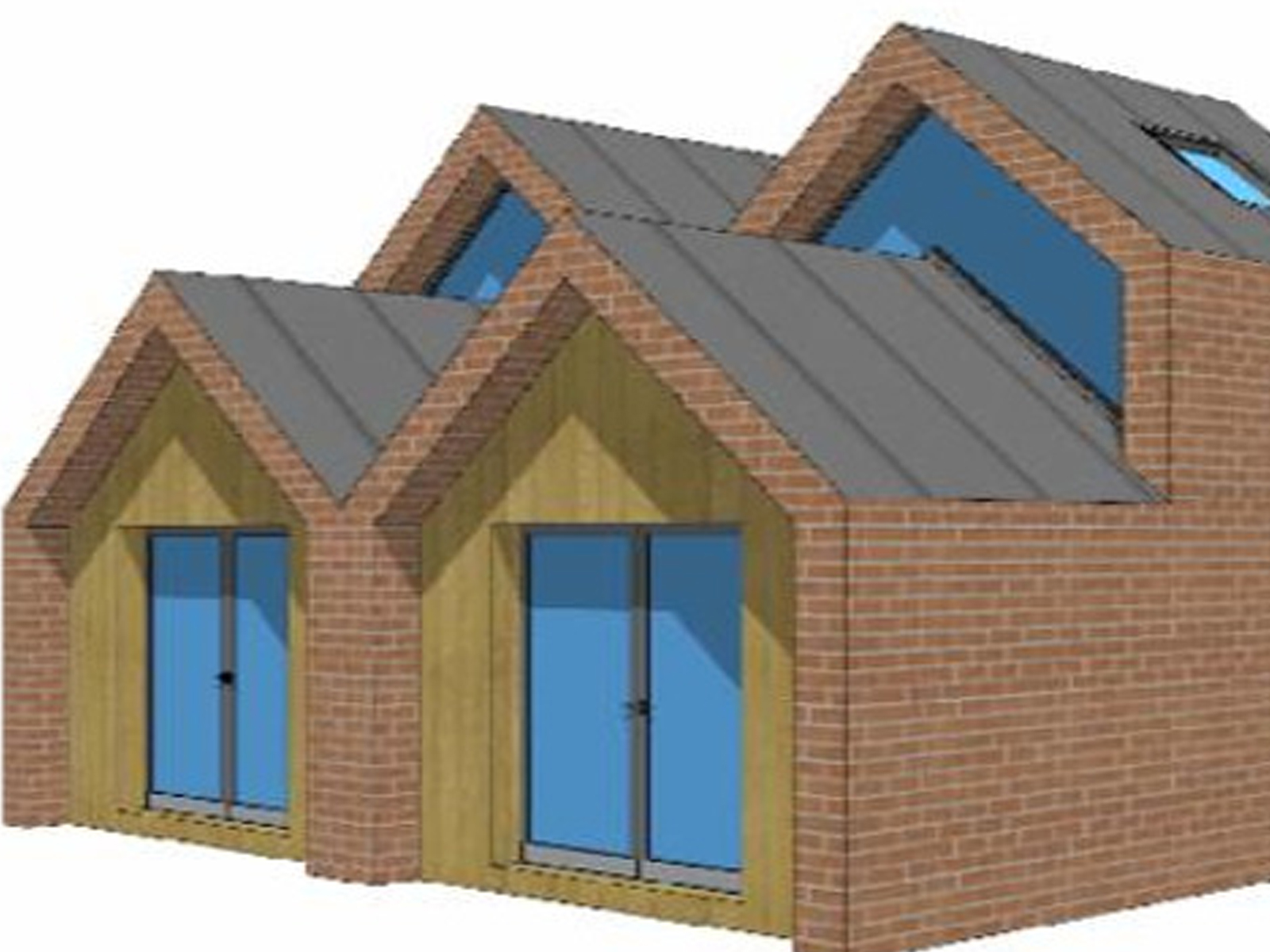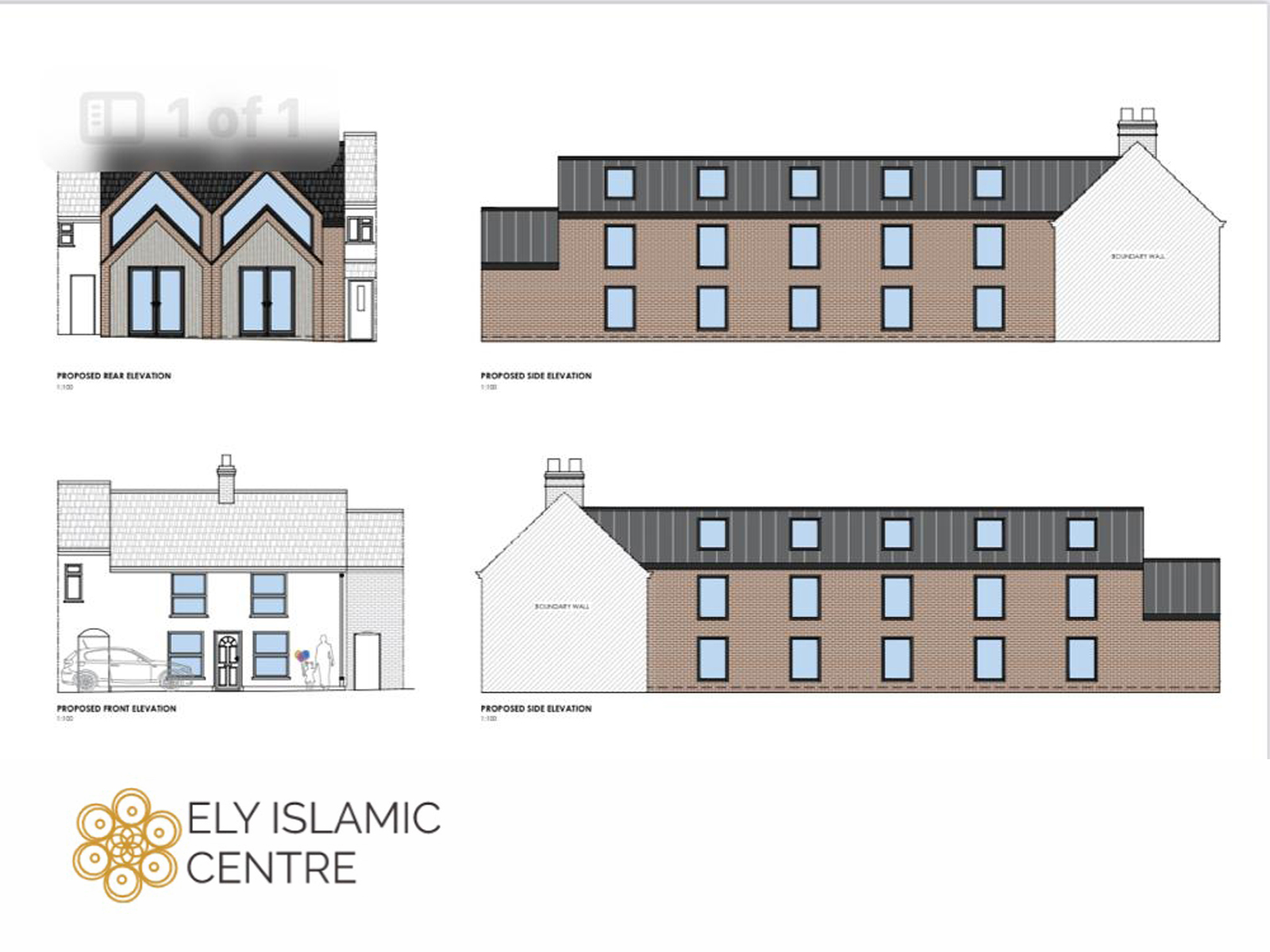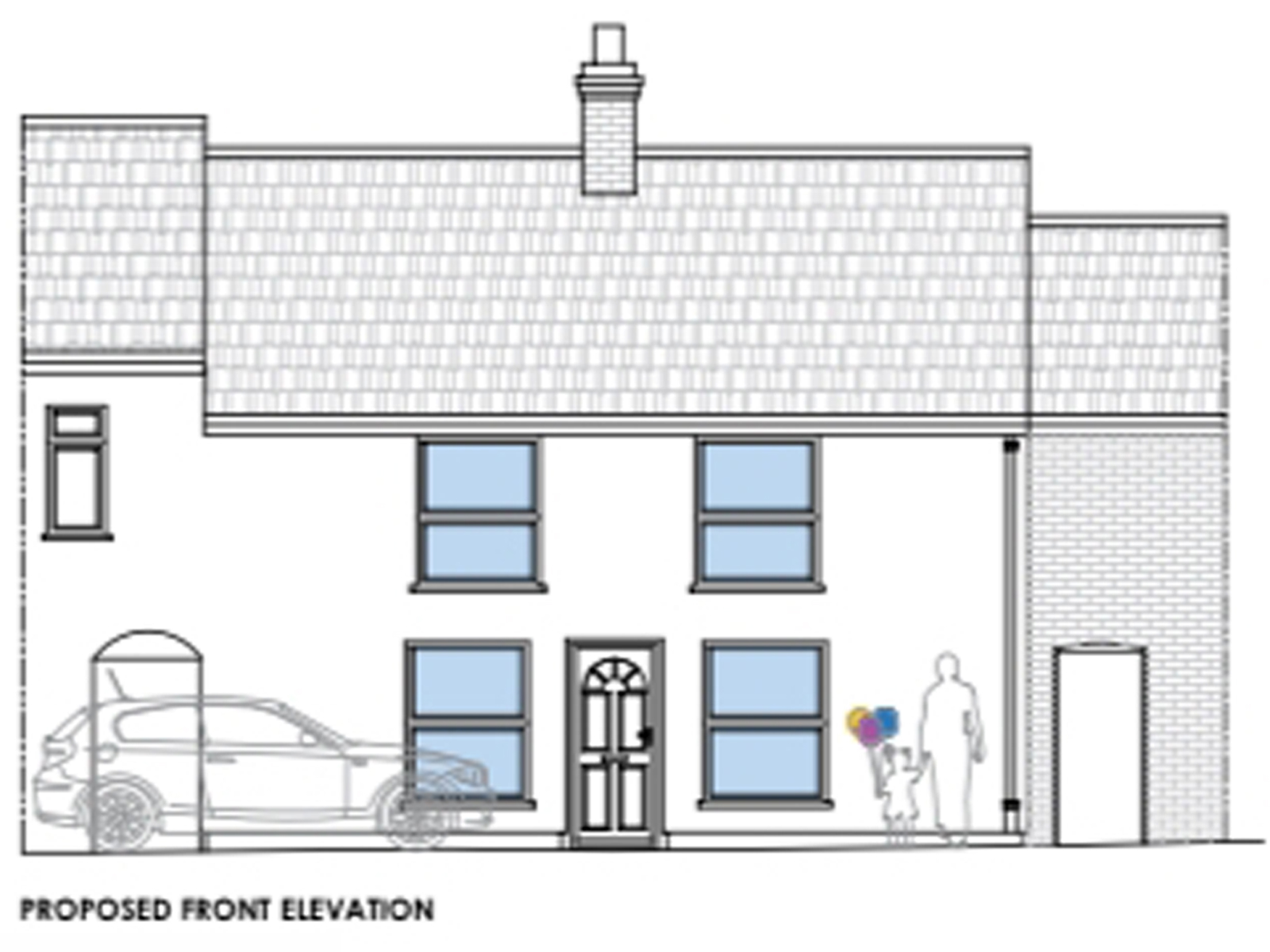 Ely Mosque Construction Appeal
Help Us To Rebuild Ely Mosque, please join us on this noble journey
To provide a independent masjid and community centre for the Muslims of Ely and surrounding areas.
A central place for our children, brothers and sisters to practice our Deen
We aim to provide educational, social and welfare services which will be of value to the whole community
To promote awareness of the religion of Islam
Ely Mosque a platform to share our way of life and culture with our Muslims brothers and sisters and the wider community
To establish a permanent building as a masjid & community centre
To provide efficient service and da'wah for Muslims and non-muslims
DONATE TO REBUILD ELY MOSQUE
Fundraising to rebuild Ely Mosque
May we all be rewarded for our support with this. Aameen. Please join us on this noble journey
Masjid Construction Appeal
HELP US TO BUILD FIRST MASJID in ELY NOW!
This Ramadan help us to raise £100k to start the Mosque construction project
Let us contribute for our future generation

For our children to learn and practice their Deen

A purpose build Mosque and Islamic Centre in Ely

A space for our elders and youngters to be with

Help our community to grow

A Sadaqah Jariyah opportunity
Build a mosque in this world, and build your palace in Jannah!
Donate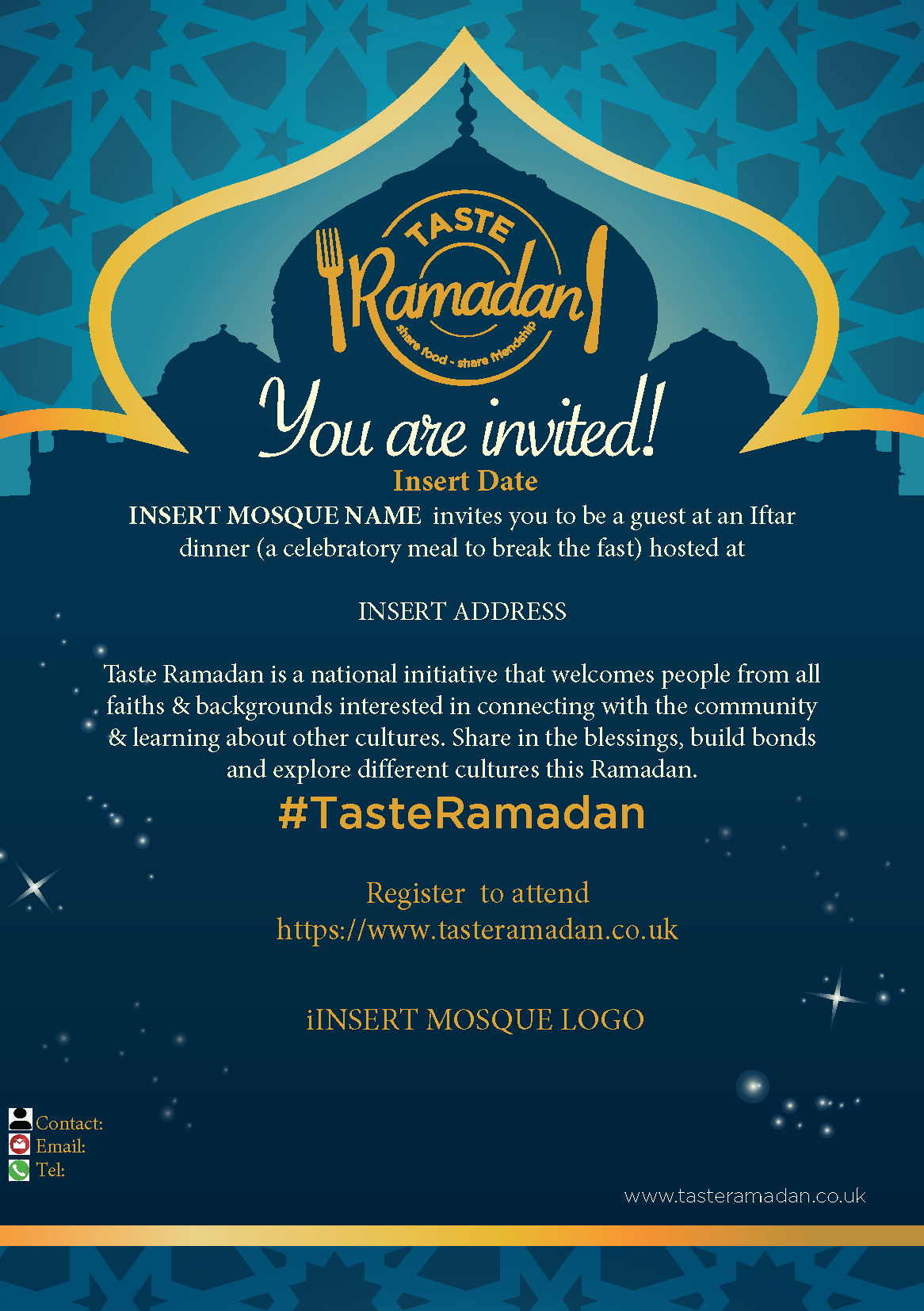 Masjid Services
Our efforts will hopefully be a means of safeguarding our faith, that of our families and future generations to come.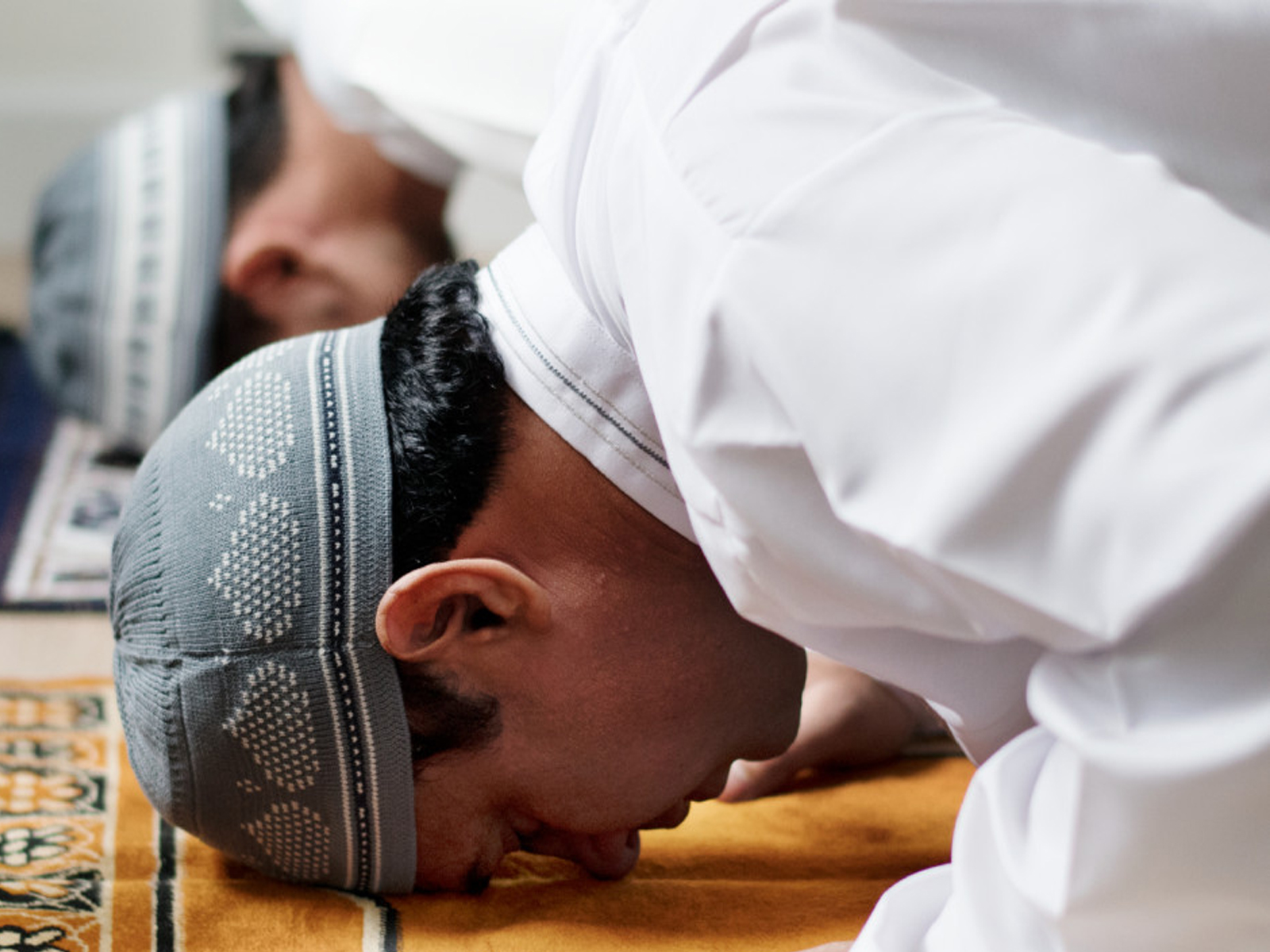 Daily Salah
5 Daily Prayer for all Muslims at the Islamic Centre.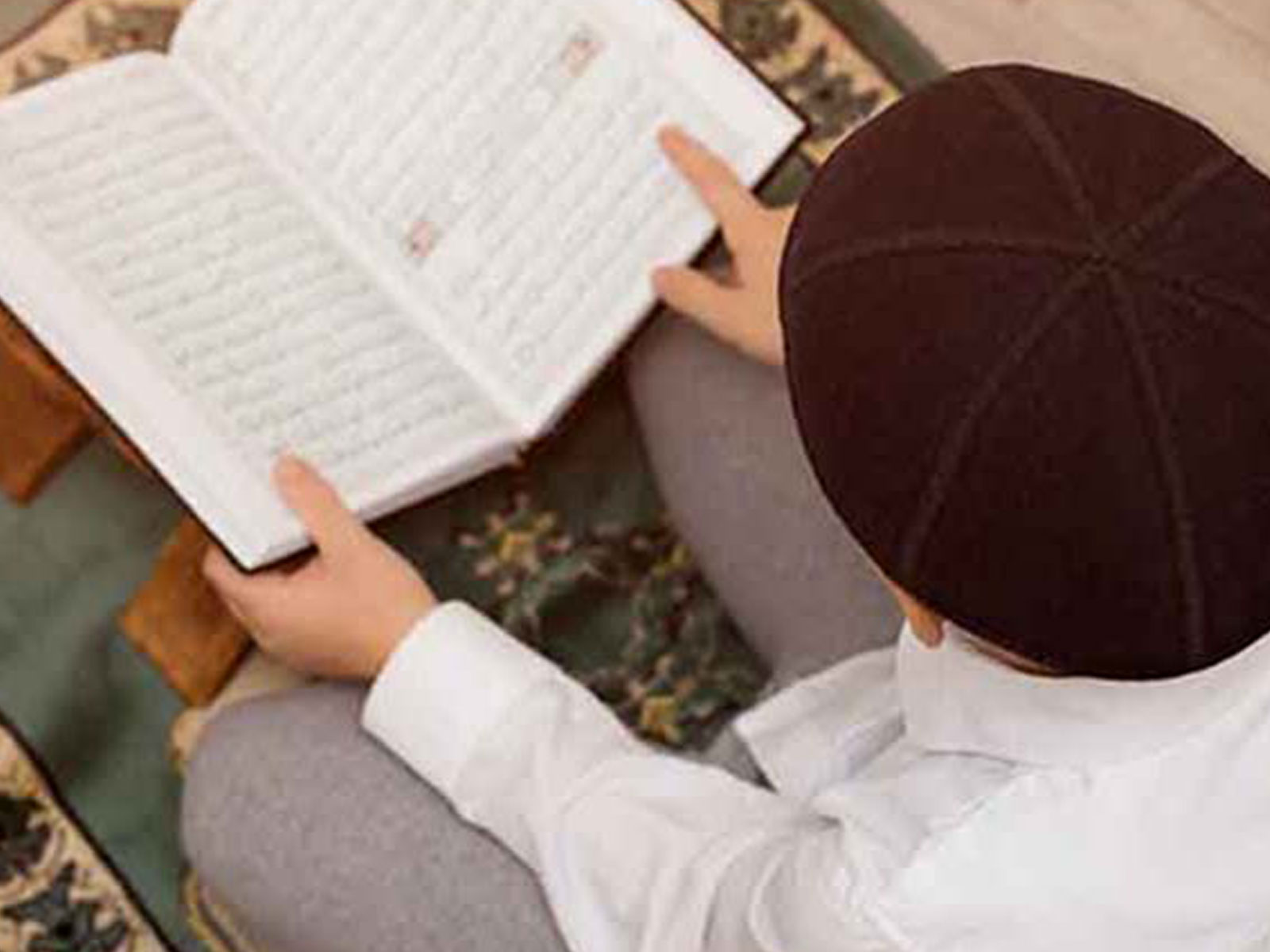 Islamic Studies
Enroll for Islamic studies & Madrassa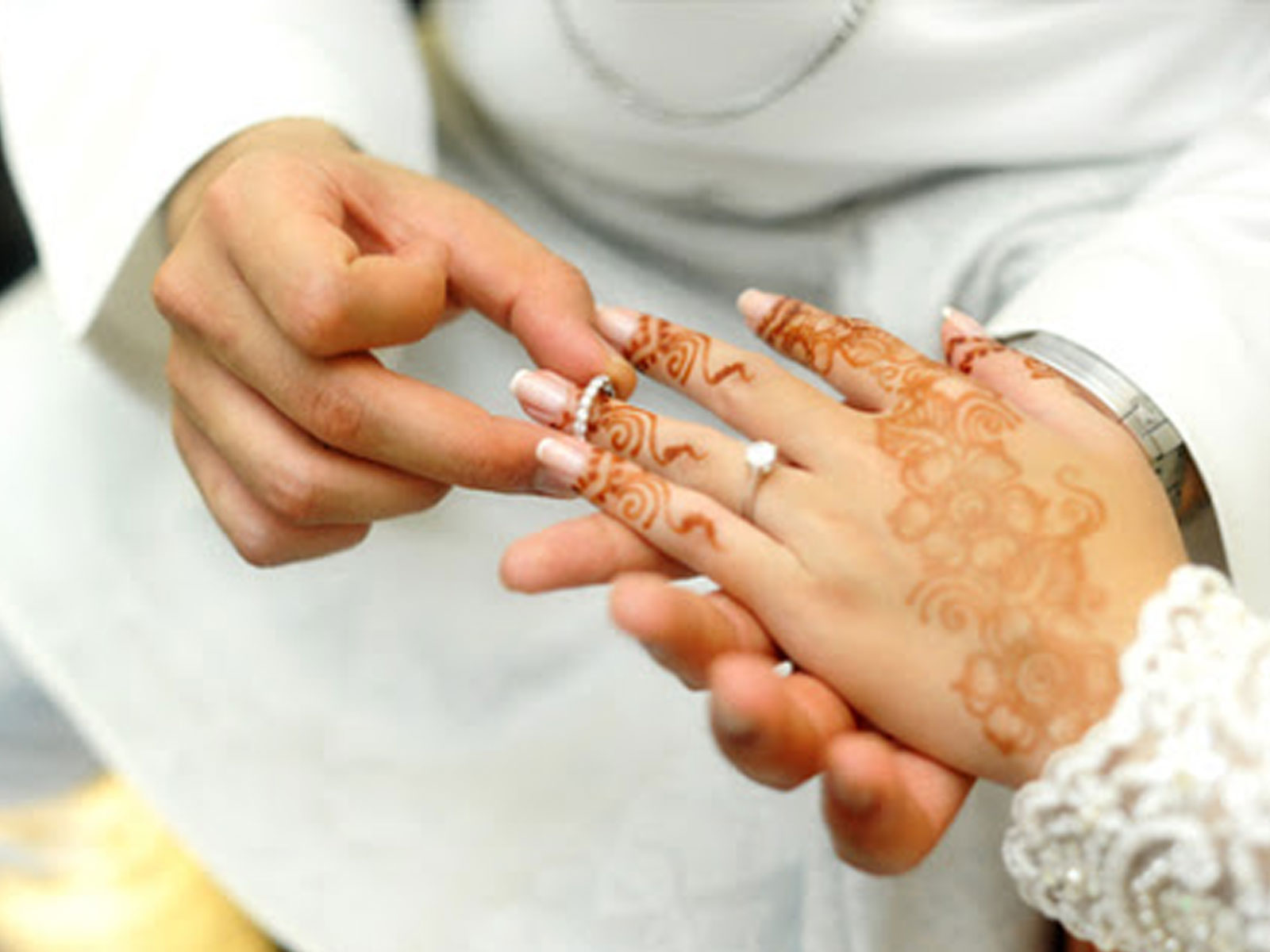 Nikah
EIC offer facilitates the solemnisation of an Islamic contract of marriage.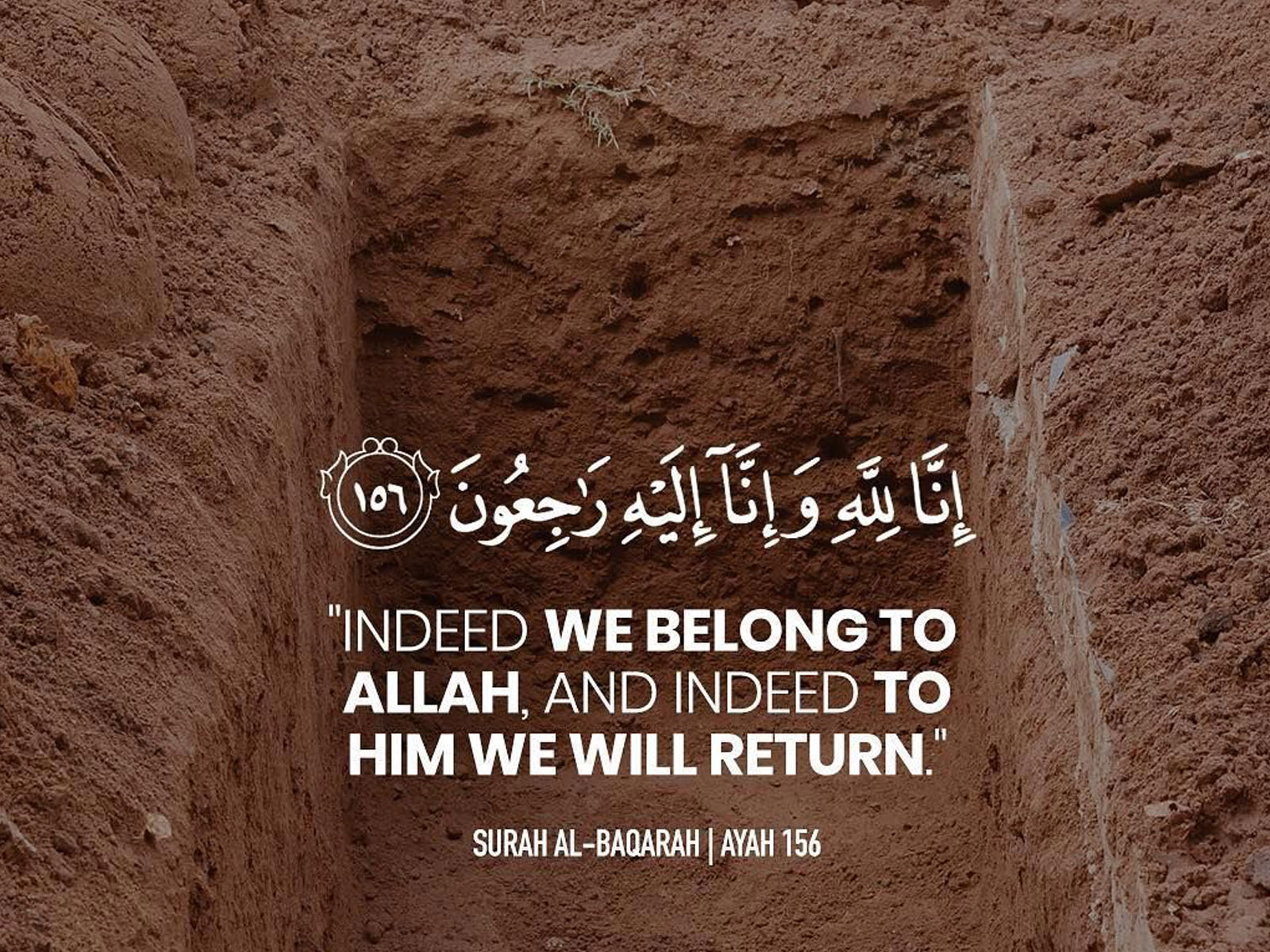 Funeral
Please contact us in case someone near and dear passes away and we will provide help and advice.
THE 5 PILLARS OF ISLAM
Islam means submission to the Will of God. The root of the word also means peace. A person who follows Islam is known as a Muslim – one who submits.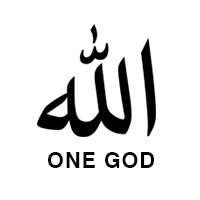 Shahadah
Is a declaration of one's belief that there is no God but Allah ﷻ and Prophet Muhammad ﷺ is His Messenger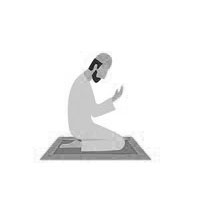 Salat
Salah means daily prayer; a Muslim's day consists of five obligatory prayers per day. Muslims can pray anywhere; however, they are meant to pray towards Mecca (Makkah).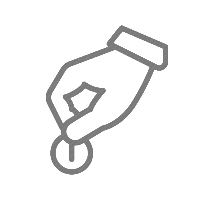 Fasting
During the holy month of Ramadan, the ninth month in the Islamic calendar, Muslims are expected to fast from dawn to dusk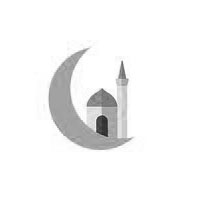 Zakat
A Muslim must share his or her wealth to those less fortunate by contributing 2.5% of their profitable wealth to charity each and every year.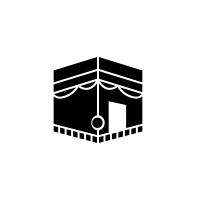 Hajj
All Muslims who are able are required to make the pilgrimage to Mecca and the surrounding holy sites at least once in their lives.